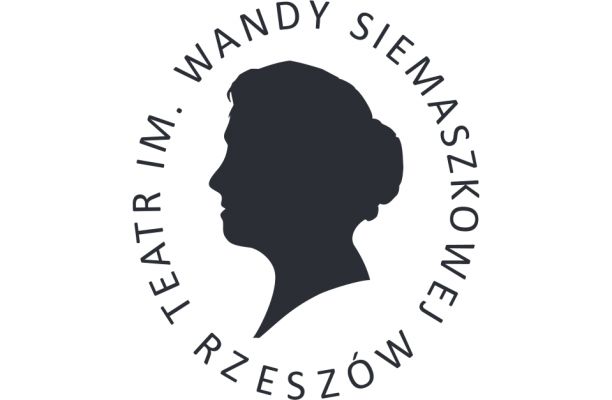 Wanda Siemaszkowa Theatre
The only professional drama theatre in Rzeszów and the Podkarpackie Region, it has operated for nearly eight decades. It was launched in 1944 as the National Theatre. Its current headquarters comprise two buildings. Its Large Stage is located in a building from 1890-1900, formerly housing Sokół Gymnastic Society, and the Small Stage is in a villa once owned by the Holzer family.
At present the Theatre personnel consists of nearly 90 people, including a crew of almost 30 talented and versatile actors and actresses. During one season "Siemaszkowa" presents about 400 performances, including a few premières, for a total audience of nearly 70 thousand people. It is the pride of the city, significantly contributing to the cultural life of Rzeszów as well as the entire south-eastern Poland. Its repertoire features Polish and foreign classics, contemporary drama, plays for children as well as musicals.
In addition to its regular activities, the Theatre since 1997 has been home to Szajna Gallery – dedicated to Józef Szajna, a world-famous theatre director and visual artist born in Rzeszów. The Theatre also organises and hosts International Biennial of Theatre Poster and two nationwide reviews: New Theatre Festival and Rzeszów Carnival Meetings.
TRANS/MISJE International Festival of Arts and TRANS/MISJE – EAST OF ARTS International Festival, the newest undertakings of the theatre, based on the concept authored by Director Jan Nowara, are held during the summer.
Starting from 2015, Wanda Siemaszkowa Theatre regularly presents its performances in other locations, reaching out to places far from centres of cultural life, particularly in the Bieszczady mountains.