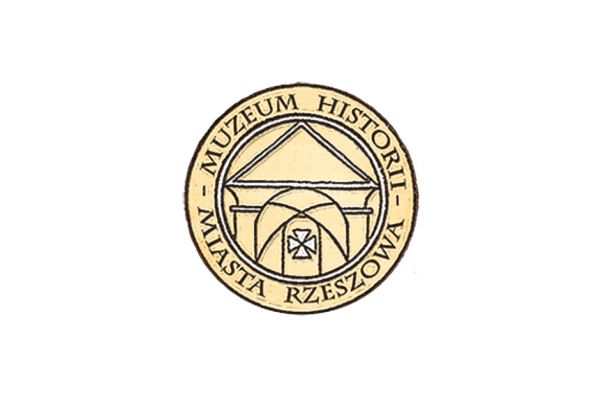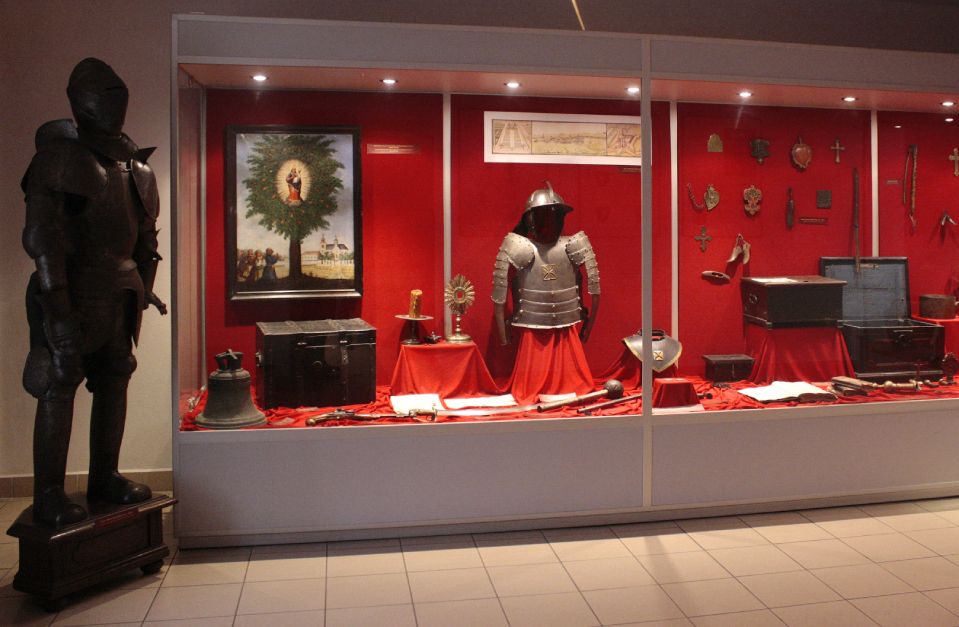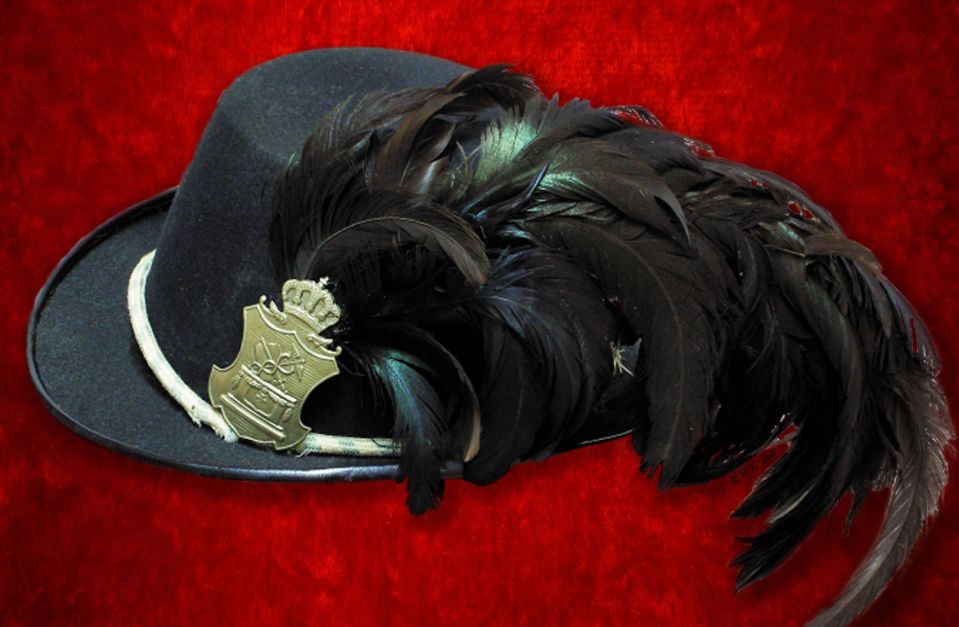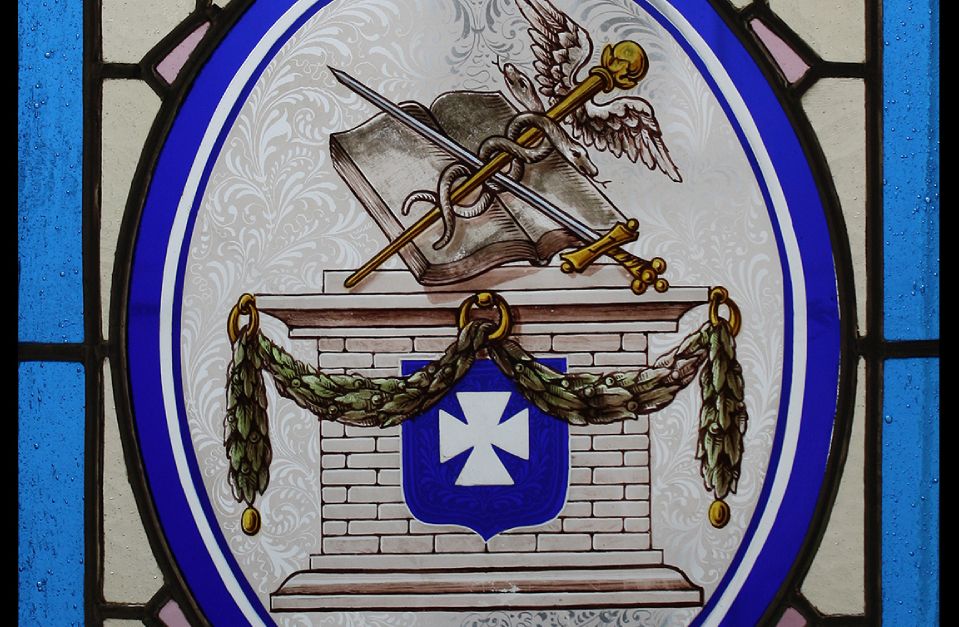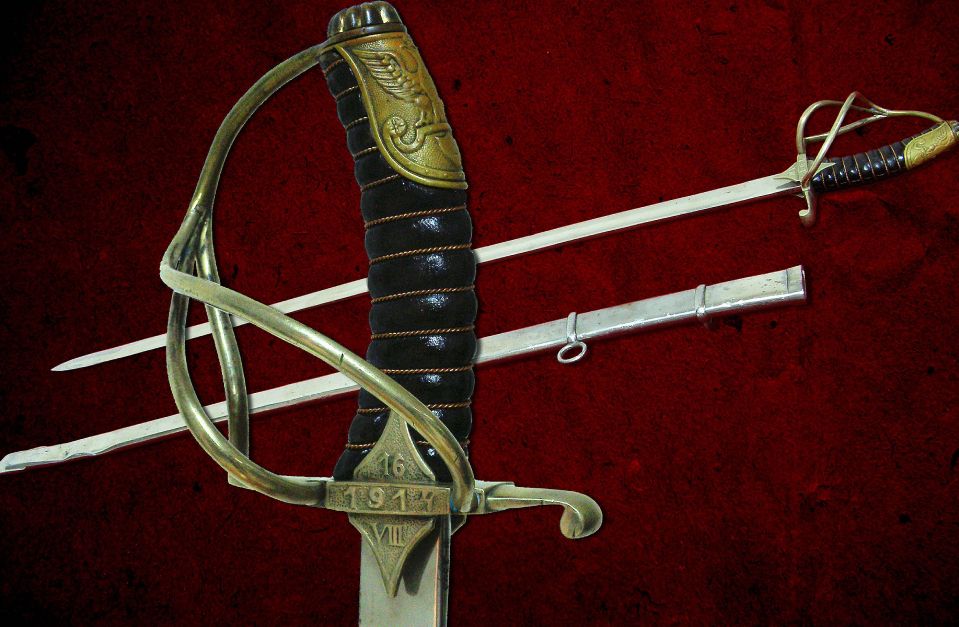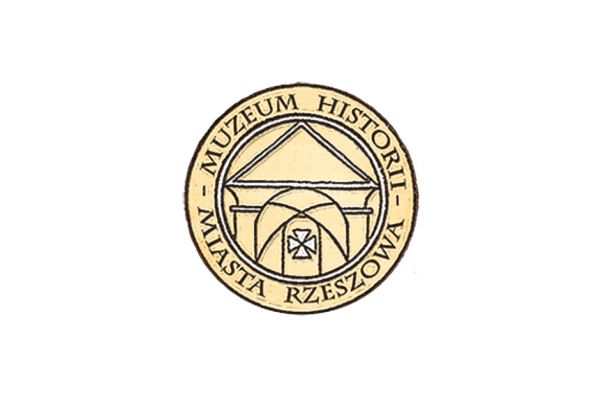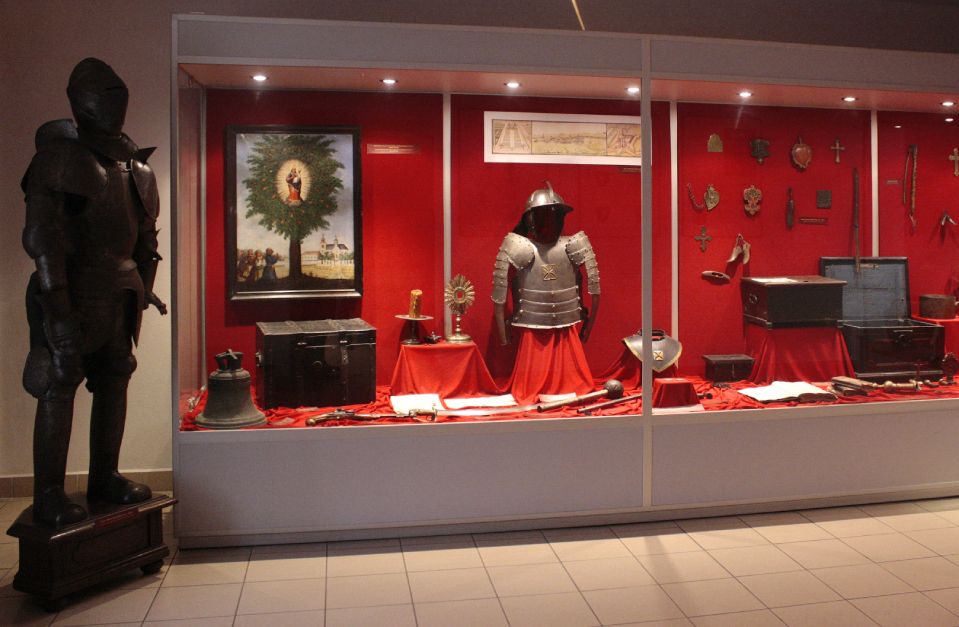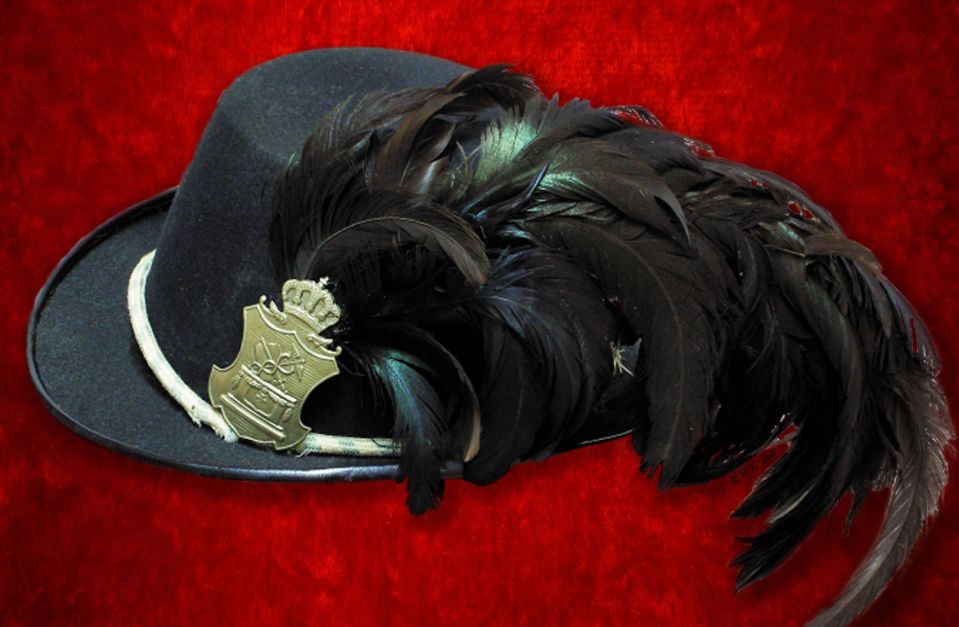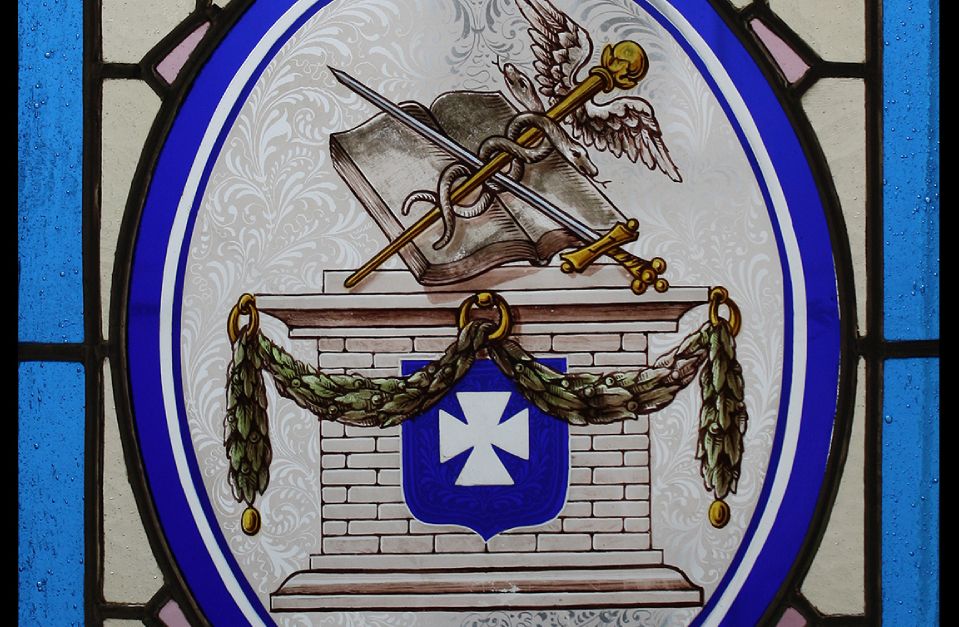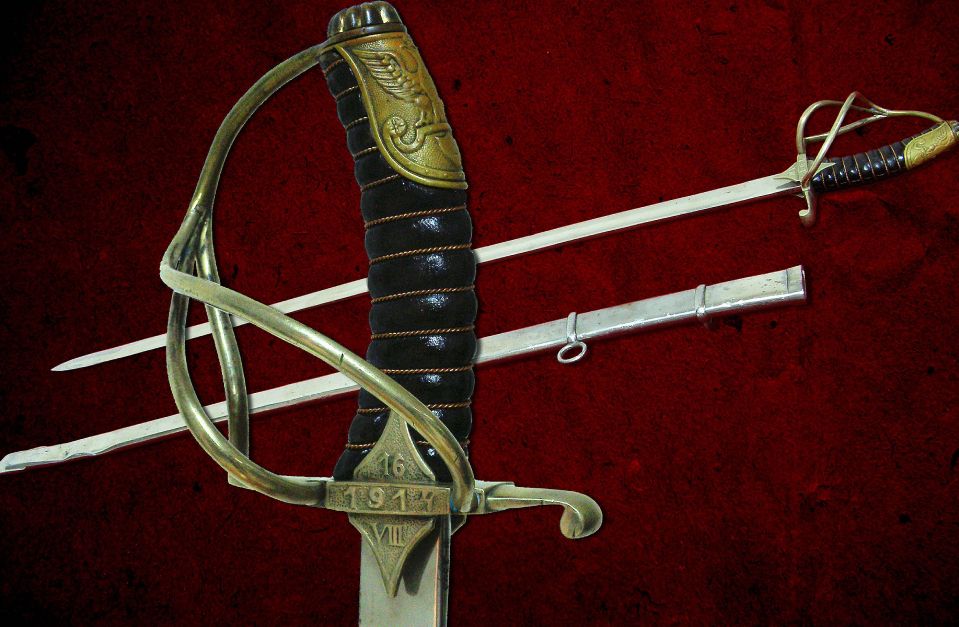 Museum of the Rzeszow History
Museum of the Rzeszow History is a department of the District Museum in Rzeszow and it is located on the ground floor of the 17th century tenement, Market Square in Rzeszow number 12 (entrance from the Baldachówka street). Opening ceremony was made by president of Rzeszow Andrzej Szlachta September 22 2002 and guest of honor was the last president of Poland in exile Ryszard Kaczorowski. Our museum it is a chamber interior of the old tenement, valuable and unique monuments connected with Rzeszow and with region and also monumets after known Rzeszow photographer Edward Janusz.
In museum collections are 32 thousands negatives from his photographic atelier. If you want to see a colorful history of the Rzeszow inhabitants our museum invites you. Except constant exhibition "Six centuries of the Rzeszow " we offer temporary exhibitions and multimedia presentations – details on the our website and on the our Facebook profile. We also have a big educational offert for schoolboys at every stage of development. In 2002 our institution was honored by prestigious award in the museology - "Sybilla".